We serve fresh coffee & breakfast!
Welcome to Mavericks Java.

We serve Espresso, Lattes, Cappuccino, Blended iced drinks, and freshly brewed coffee.

Need a caffeine kick? Our coffee is a wonderful thing. We serve the shade grown varieties of coffee beans. Those beans are then perfectly roasted. Our delightful barista's add the final touches to your coffee.

We serve breakfast.
Eggs made to order, Pancakes, French toast, Omelets.
Breakfast served at 8:00 AM until close.

We also sell bottles of wine at Mavericks Java. An excellent selection of wines for wine lovers.

Mavericks Java Autumn Hours
Day Hours
Monday Closed
Tuesday Closed
Wednesday 7:30 AM - 1:00 PM
Thursday 7:30 AM - 1:00 PM
Friday 7:30 AM - 1:00 PM
Saturday 7:30 AM - 1:00 PM
Sunday 7:30 AM - 1:00 PM

Check this website & our Facebook page for updated times.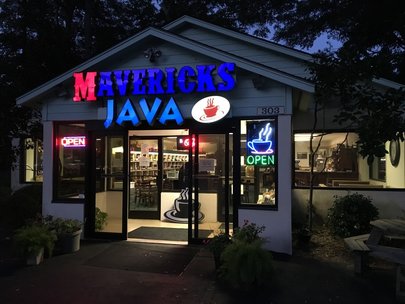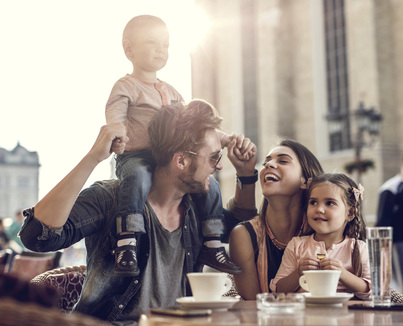 Mavericks Java, LLC
303 Sunset Blvd. N.
​Sunset Beach, NC 28468
phone: 910-575-5282